The world is moving at a pace faster than ever before, and you need results fast. Welcome to the world of Oakstreet Realty where we deliver the outcome you need as fast as possible.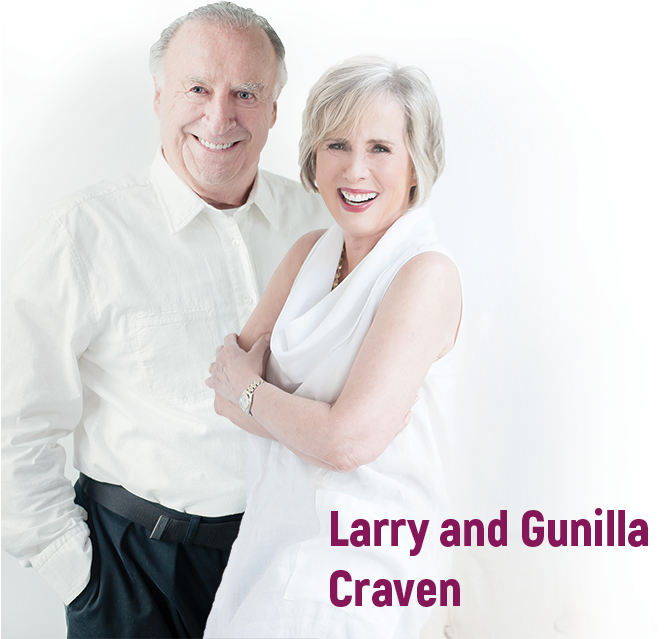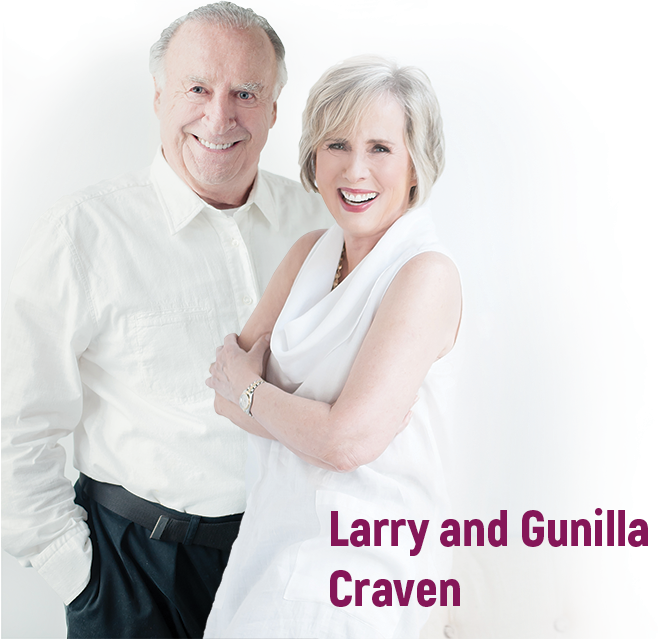 Oakstreet Realty was created by husband and wife team, Larry and Gunilla Craven. Born and raised in Chicago, they moved to Jacksonville and threw open their business doors in 2003, serving buyers and sellers in the Jacksonville metro area.
With literally thousands of realtors serving greater Jacksonville, Gunilla Crven stands apart from the crowd. It is with a deep imperative that she tackles each opportunity, along with a pleasant relentlessness that drives her to succeed in meeting her clients' needs. And with an infectious laugh and perpetually bright disposition, she's earned the apropos nickname of "Miss Sunshine." She serves real people, each with their own unique story, needs and criteria.
It is this combination of doggedness and innate ability to extrapolate her clients' vision into results though that fuels her success. A lover of beauty and design, she has an artist's eye which translates into real world value giving her the ability to envision what customers can do to get more money for their homes. She led the pack by performing real estate "staging" long before it gained popularity, and has an extensive background in remodeling and refurbishing as you can see from her awards below.
How do we do this? 
By working harder, smarter and faster than everyone else, by utilizing every tool and technique in a toolbox built on 10+ years of rock solid experience, and by employing a "pleasantly relentless" attitude that simply will not allow us to rest until your goal has been met. Check out our bios below then head over to our testimonials page and see what others have to say.
2012 – 2018 Angie's List – Super Service Award
2007 Jacksonville Historic Preservation Award
Riverside Avondale Preservation
"Rehabilitation of Multiple Properties in the Riverside Area," awarded by the City of Jacksonville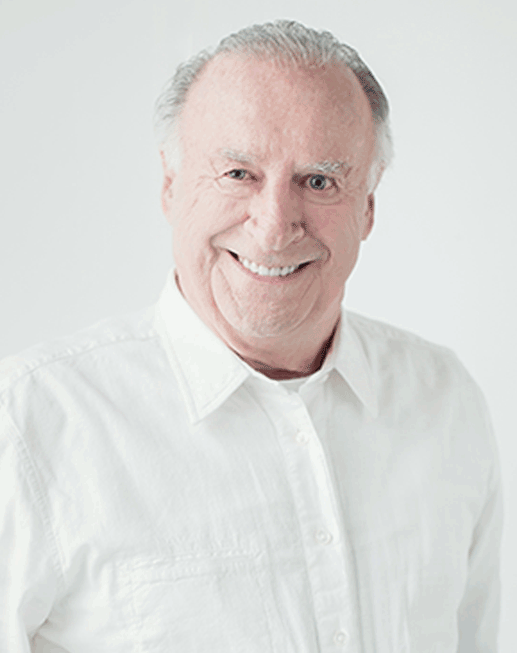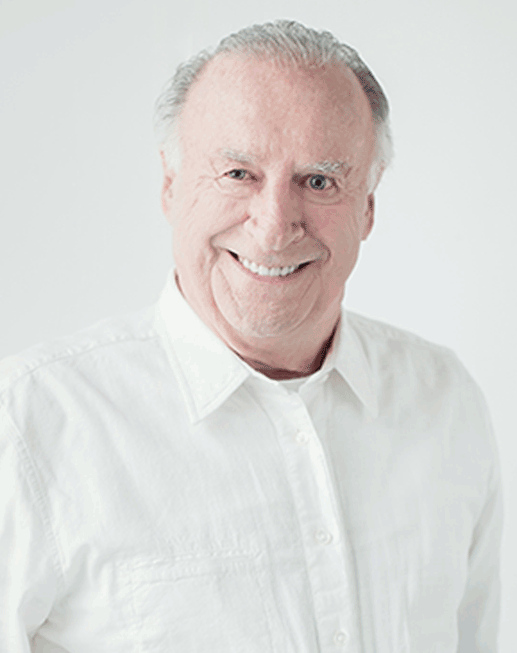 Larry Craven
The realtor with a thousand ideas, he is a man with many visions. The perfect yin to Gunilla's yang, he doesn't just think outside the box, he turns the box itself inside out to see what's in every corner. Whereas Gunilla plans her work and work her plans, Larry often takes the 20,000 foot view of his projects. Working with a broad base of expertise derived from experience with employers such as McCall's magazine, CBS and IDG, Larry's ability to take a set of customer needs and create a myriad of unique opportunities from them often gives Gunilla a new paradigm to integrate into her buying and selling schema.
Together this unbeatable team has become an authority in Jacksonville's real estate market space. Although their practice encompasses a wide variety within real estate, other sweet spots of expertise include beach front homes and condos, as well as the short sale.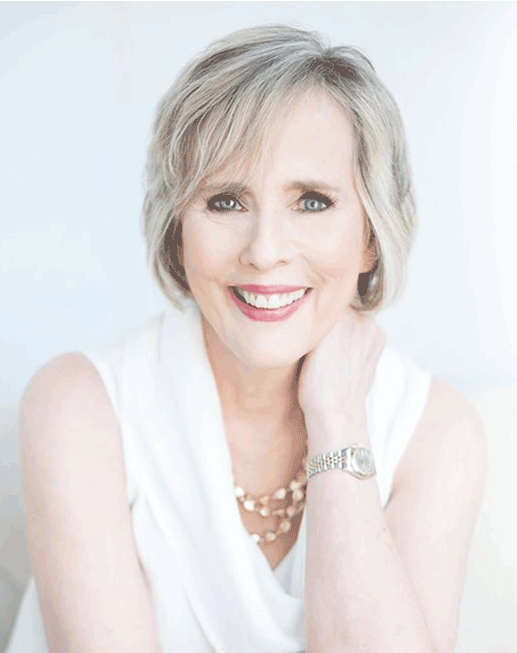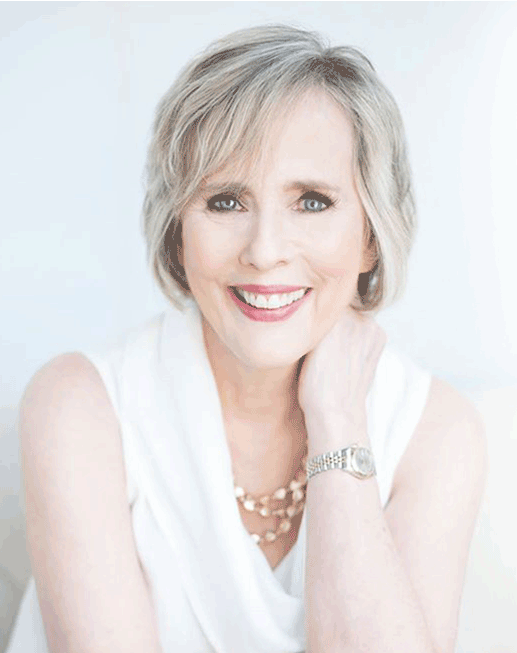 Gunilla Craven
Oakstreet Realty is led by broker, Gunilla Craven. She works with sellers and buyers to get everyone in the transaction the best deal possible. Her listing and marketing skills exceed the industry standard. When working with buyers, she helps people find the house they really want and makes sure it is good value. "We look at as many houses as it takes…though it always surprises me how often the first one you see is the one you want."
If you want to buy or sell a home in Southside Jacksonville area, you won't find anyone as knowledgeable as Gunilla, nor anyone who will go the distance further! No-one fights harder for your best deal than Gunilla.
These guys are the git 'er done fast team, with top-rated Customer Service, year after year, according to the independent site, Angie's List, Learn why most of Gunilla's clients call her "Miss Sunshine".