My customers have been shocked by staging.  A well- staged home sells faster and for more money, and because it's so important to my success, I hire a professional stager as part of my marketing plan.
After years of doing this, I have found that there are 3 important staging hacks.
Clean, clean, and clean some more.  Clean carpets, clean windows, clean drawers, clean refrigerators and ovens.
The reason is simple:  even if the house is outdated, a good cleaning shows good home maintenance.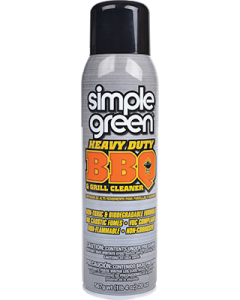 By the way, my favorite oven cleaner – correction, my only oven cleaner – is Simple Green Heavy Duty BBQ & Grill Cleaner.  I finally found it in Home Depot.  It's not perfect and I usually have to apply twice, but it's non-toxic and has no caustic fumes.  Self-cleaning ovens emit toxic fumes that are particularly dangerous to animals…like me.  And forget Easy Off if you like to breathe.
Spend money on the entrance. Replace hardware if it's pitted or discolored, paint the front door, add planters with fresh flowers or greenery, fix cracks, remove mud daubers, and sweep daily.
This is the first impression of your home.  This is the honeymoon.  Don't blow it!
Paint the interior. Paint removes many odors, makes everything look clean, and if the colors are chosen correctly, your home will have an updated feel.
I strongly suggest hiring a staging professional or an interior designer to help you choose paint colors.  It's tricky to match tile, granite, wood, carpeting, etc., but if you want to wing it yourself, look for ideas on www.Houzz.com.